Technology Expertise
+18 years of outstanding performance in building flagship software products.
SOFTECH NEWS
Thoughts. Updates. Facts
The search for superior performance in business, and namely in technology is constant and quite a painstaking endeavour. [...]
Outsourcing
Grow Your Business. Let The Experts Work For You
WHAT?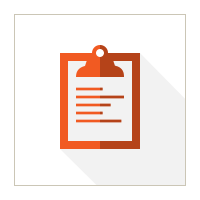 The planning. The Architecture Design. The Development.The Integration and Testing. The Maintenance.
WHY?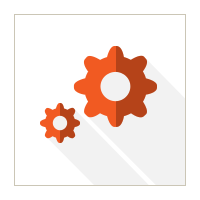 For the technical expertise. For the know-how. For the business rationale.
HOW?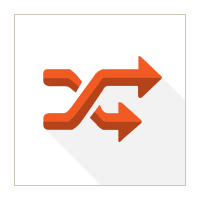 Define the responsibilities. Assume. Decide how to work. Take on the roles. Adjust.