SOFTECH, Romania at MWC 2019 Barcelona: A week of immersion in the world of future connectivity powered by 5G networks, AI technologies, cyber technologies and the Internet of Everything and much more…! SOFTECH's presence with a company booth in the Romanian National Stand in Hall 6, at MWC 2019 along with fellow companies from Cluj-Napoca, Transylvania was a real success. The Fifth Wave of Technology has begun.
MWC19 In Numbers
According to GSMA Mobile reports, more than 109.000 attendees from 198 countries and territories were present in Barcelona last week for the 4 days leading tech event. About 2400 exhibitors spread on 120000 sqm of exhibition and conference halls displayed the latest mobile technology products and services.
The Global Mobile Awards 2019
One of the most awaited event of MWC19 Barcelona was the GLOMO Awards Ceremony. Nine award categories benefited of 39 prizes. The topics covers mobile tech, consumer, 4th industrial revolution, devioces, content and media, social good, government excellence, outstanding achievements and 5G.
Scene-stealers at MWC 2019
Each year, we use to find in the exhibition grounds a few scene-stealers. Since intelligent connectivity was the key topic here we have a short list of the show stars.
Audi PB18 e-Tron at ARM Technology stand. The all-electric Audi PB18 e-tron presents a radical vision for the high-performance sports car of tomorrow. A supercar spaceship, with ARM technology inside.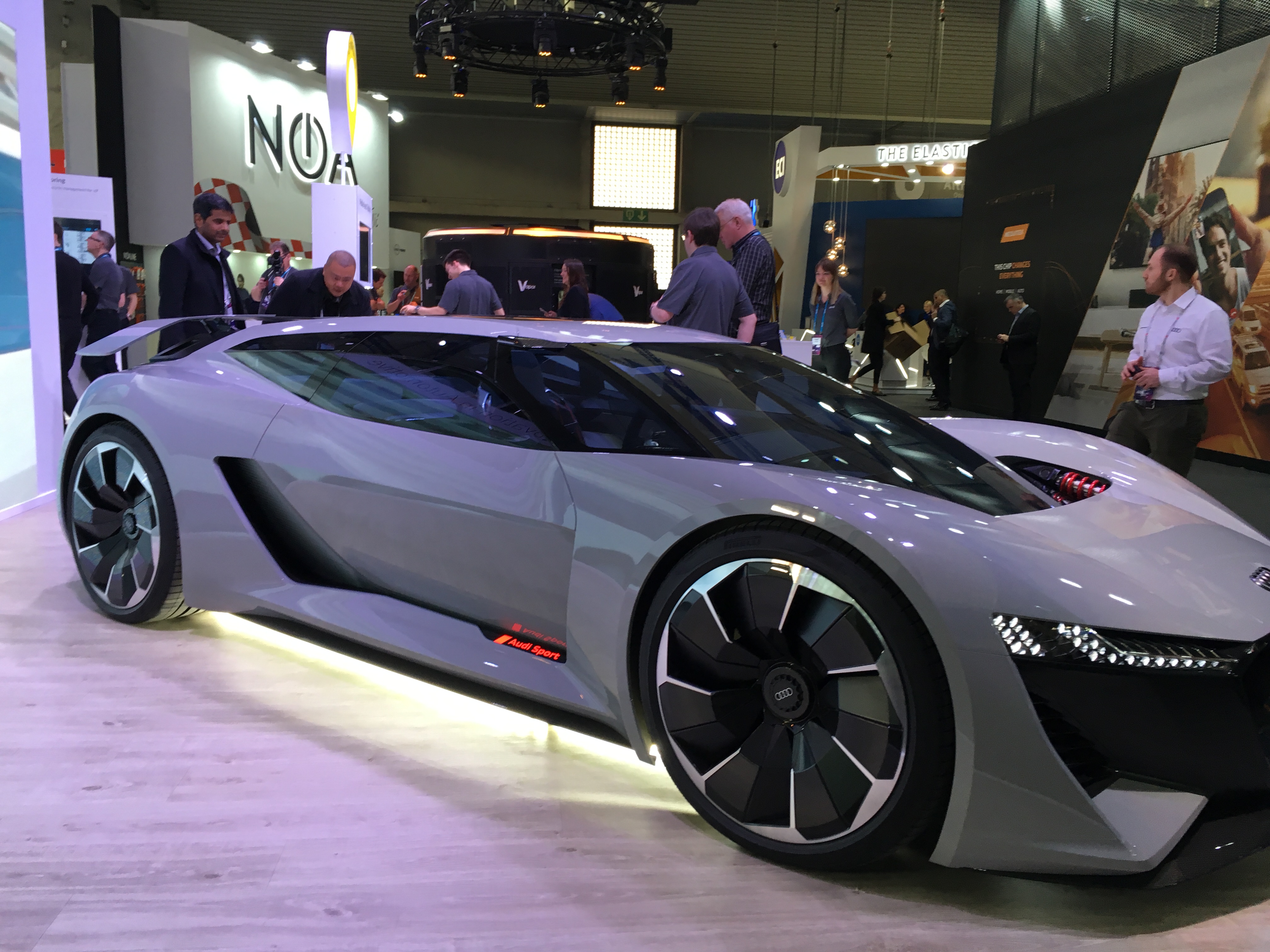 Smartphone Cinematic Experience at Sony stand. Sony introduced the brand new Xperia 1, a mobile phone adapted to achieve "cinematic experience" with technologies used in cinema.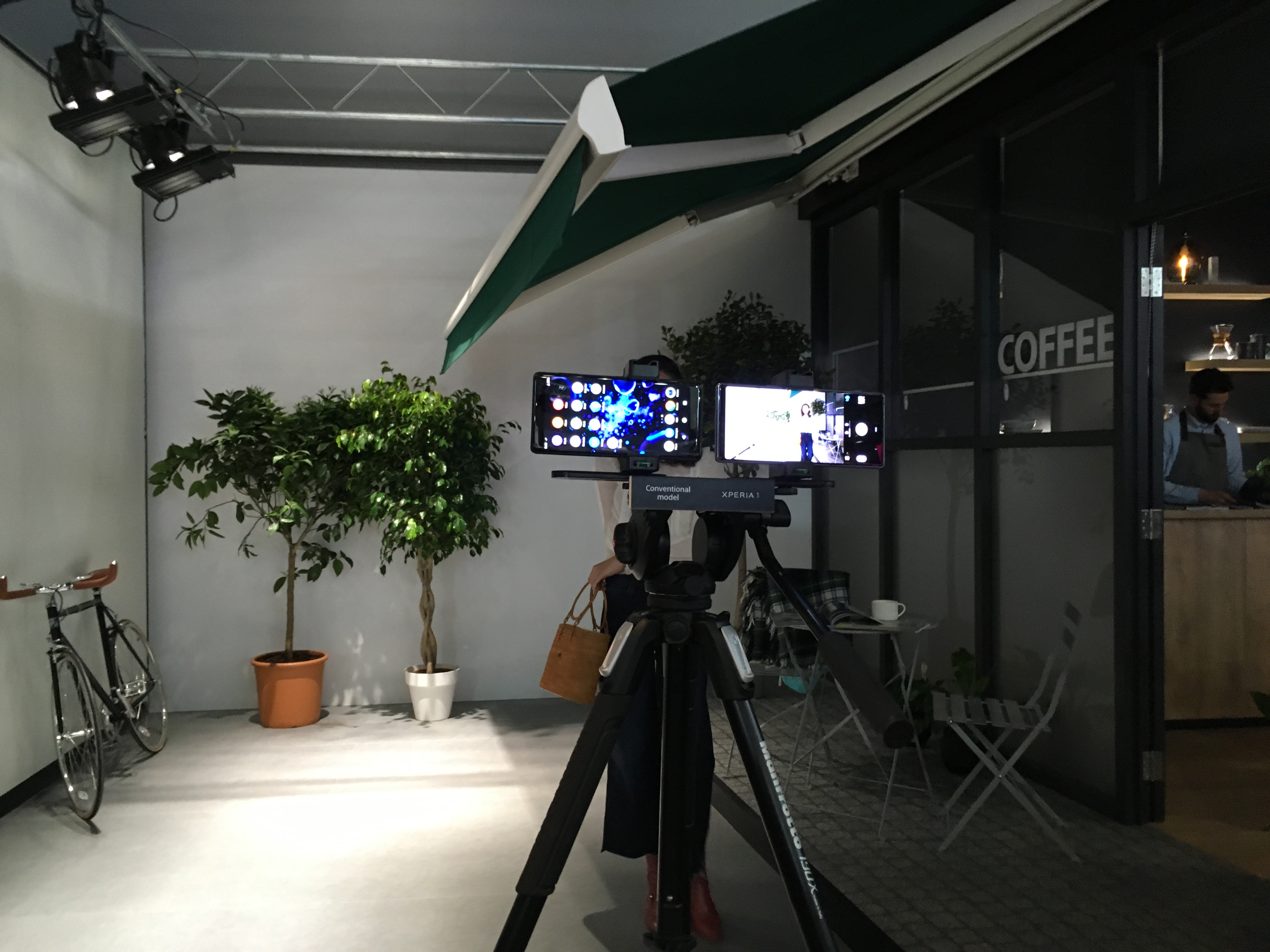 5G Ambulance showcased by the Catalonian government in partnership with Juniper and Vodafone. It is important to build awareness on the fact that emergency vehicles have become moving network nodes and base stations.
5G Cyber Jam Session by NTT Data's Docomo in partnership with Yamaha. A cutting-edge use case of high-speed, large-capacity, low-latency and massive-device-connectivity 5G technology.
The MediaTek Robot Show. A MediaTek Helio P90-powered smartphone tracks the movements in real-time and relays it to the little robots to mimic.
The replica Model of the ISS Destiny Module by HPE servers. It depicts the story of the the Spaceborne Computer that is currently embedded in the ceiling of the ISS.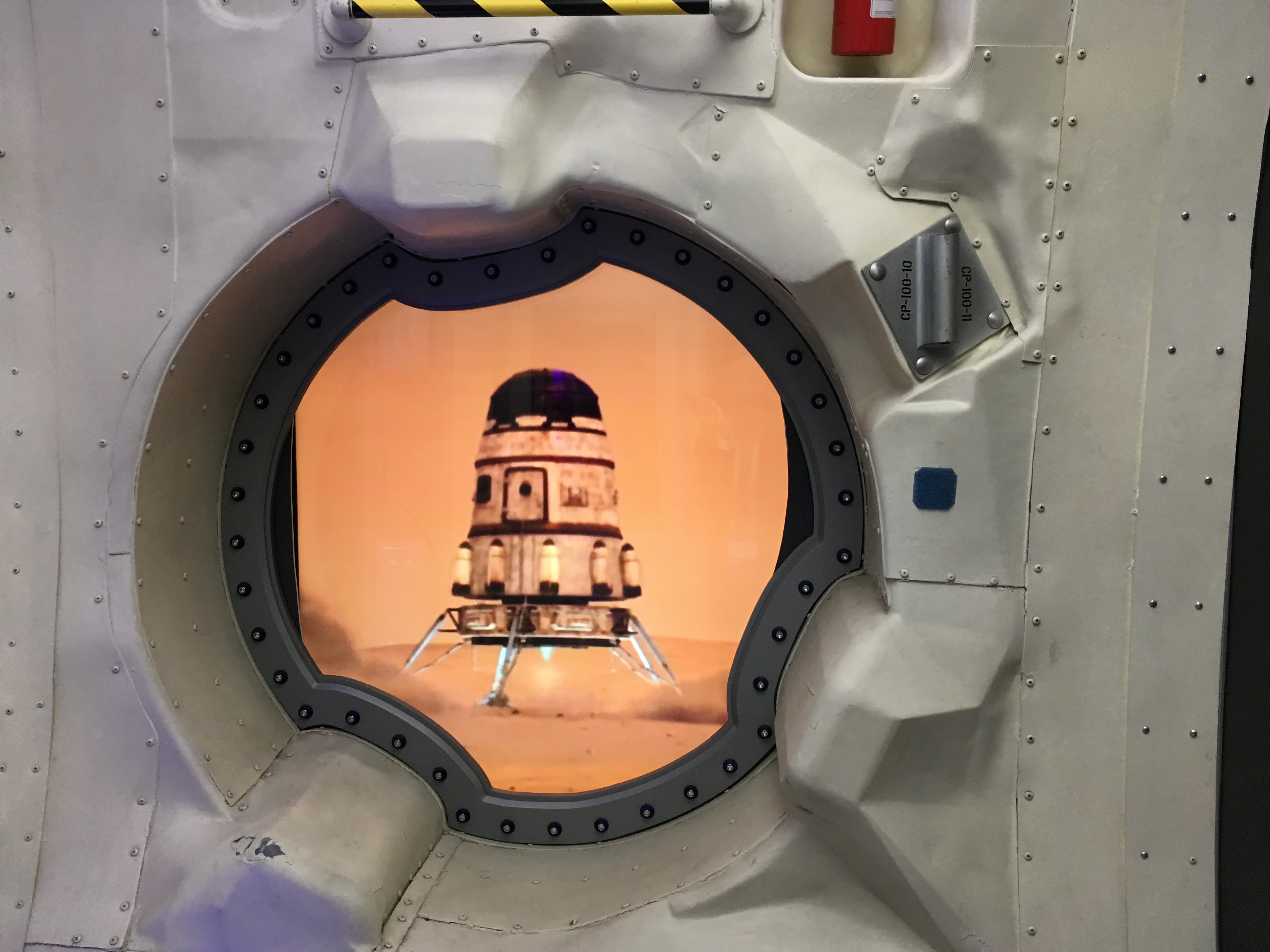 4YFN
The start-ups area was more crowded than ever before! 23000 attendees, 760 exhibitors including 600 start-ups.  The competition was high and the presented apps were so diverse as incredibly creative.  The key expressions of "Sensational Innovation" and "AI powered" were on display all round. .
Romania at MWC19
As we presented it before, Romania's stand is just a small piece in the ocean of technology providers out there. Yet, we are proud to have counted a strong delegation, with SOFTECH team being active in the exhibition grounds. Cluj-Napoca was well represented and our Romanian Networking Night rolled out in good discussions and potential partnerships.
More updates, to follow.