Join SOFTECH team at MWC19 in Barcelona, February 25 – 28, and discover how integrated software ecosystem architectures influence the development process at its core. Talk to our experts about future technology development and challenge us for solving complex software solution.  Our team will be ready to offer insights in our work and present our full-stack development and DevOps approach.
Getting Ready for Barcelona MWC 2019
Romanian Mobile Innovation Pavilion @MWC 2019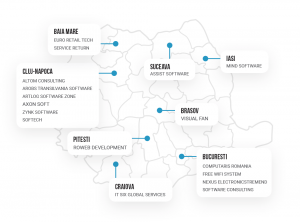 17 software & IT companies
Application development
Mobile Solutions
Mobile Products
Smart phones
Mobile Technologies
Cluj-Napoca Aplication Development @MWC 2019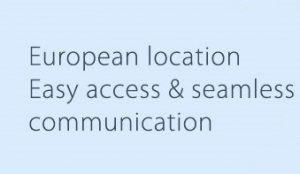 6 Cluj software companies
the 2nd city of Romania
the heart of Transylvania
the 1st software export hub
Elite academic center
R&D and innovation hub
SOFTECH Software Development @MWC 2019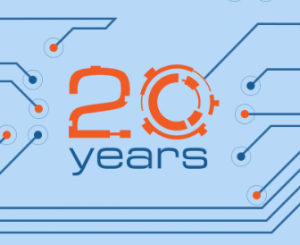 20 + years of software development
100 + software development
Native and cross-platform mobile applications
Complex industrial software applications
AI (artificial intelligence) apps
In Focus at SOFTECH's Booth at MWC 2019
From the software development perspective, the integrated software ecosystem's key focus is the integrated software ecosystem architecture.
Our integrated software ecosystem development services are specialized on the following:
Cloud Application Development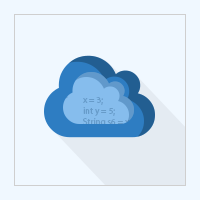 Mobile Application Development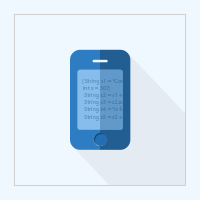 Rapid Software Prototyping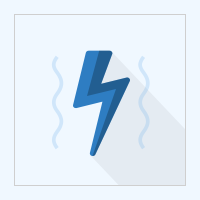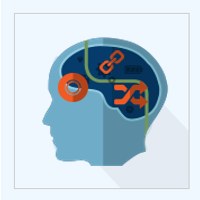 These five main capabilities are based on our team experience, technical skills and interests.
DevOps Capabilities
At SOFTECH we have embraced DevOps finest tools and methods as it fitted our agile approach.Based on the Pipeline reference model, we team up with the customers in order to produce value outcome in short, regular intervals. This leads to a faster quality product release.
When & Where to find SOFTECH at MWC 2019
Hall 6, stand 6G11, booth 14, Romanian Country Pavilion
Fira Gran Via, Barcelona
Exhibition opening times:
Monday, February 25, 09:00 – 19:00
Tuesday, February 26, 09:00 – 19:00
Wednesday, February 27, 09:00 – 19:00
Thursday, February 27, 09:00 – 16:00
Permanent contacts:
SOFTECH HQ, Cluj-Napoca, Romania: contact@softech.ro
SOFTECH Contact at MWC 2019: Ms. Diana Ciorba, Marketing Manager – diana.ciorba@softech.ro
————-
SOFTECH is a technology-driven innovative software development and outsourcing company from Cluj-Napoca, active on the global market. We offer software development services and nearshoring with special focus on rapid prototyping, mobile development, cloud development, IoT development, Artificial Intelligence, IT Outsourcing.